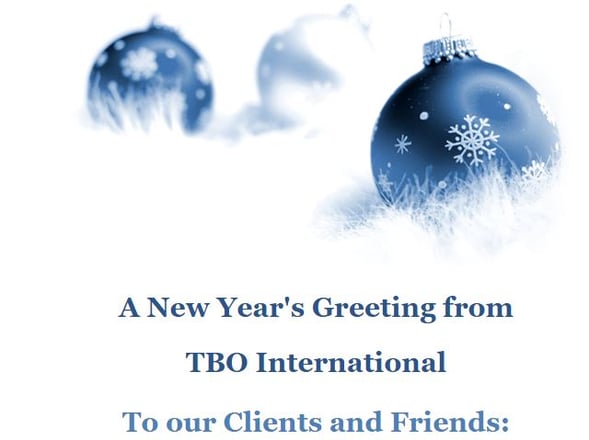 All of us at TBO wish you a very happy, safe and prosperous New Year. May 2017 bring all wonderful opportunities to you, your colleagues and your family.
Each year, National Geographic sponsors a photography contest with categories for people, places and nature. We found these selected submissions to be fascinating and hope you do as well.
May these photos inspire your 2017.
David Skarke, Gary Skarke, Terry Holtz and all members of Team TBO