The TBO Change Project Guide is now available. The guide is built around a basic roadmap that can be implemented using various tools and methodologies. We have also included an addendum that links training topics from the Change Activation Toolkit to the process elements.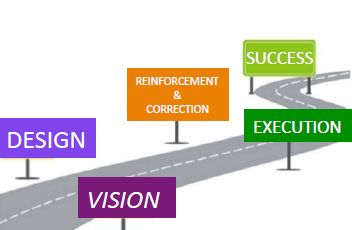 Based on our core team's nearly 100 years of personal experience, as well as extensive research into successful organizational change, the guide challenges the user to answer critical questions as they move through the process steps. Our approach is not to be prescriptive, but rather to emphasize the knowledge required and the decisions to be made along the way.
To get a free copy of what we believe is a must have for successful change, please complete the form below.