WHAT WE VALUE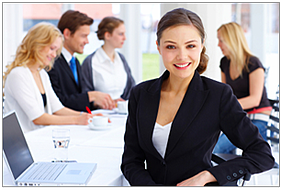 We believe we can only accomplish our mission if we subscribe to a common set of values. We will commit to each one of these values in every decision we make.
We require each member of our team to demonstrate unquestioned honesty, truthfulness, respect, candor and ethical behavior.
We expect creativity, open mindedness and commitment to the client.


We encourage initiative, problem solving and a commitment to excellence and exceptional service as our top priority.
We all recognize that better results are possible when we can readily tap into what each of us has to contribute.
We value giving, both time and money. In addition to pro bono work for non-profit institutions, we give a percentage of owner distributions back into the communities in which we work.
Request More Information